[row]
[col span__sm="12″]
[page_header height="500px" type="subnav" align="center" title="About Cleverly" title_case="uppercase" bg="4487″ bg_size="original"]
[/col]
[/row]
[gap]
[row]
[col span__sm="12″]
Tanja Grallert has fulfilled a long-cherished dream with the founding of Cleverly in November 2013. Since her early childhood she was convinced that she wanted to work with people, especially with children. Therefore, she started her professional career as an educator in a nursery. After four years, she switched to the advertising industry and gained new experiences in direct marketing for radio stations, tourism companies and international corporations.
After twelve years in the advertising world, Grallert could not help herself: she dared to take the decisive step to unite her interests in the best possible way. "That's how Cleverly came into the world," she says. "I'm happy to work with children, parents, and businesses now, not just to realize my childhood dream. With unique concepts that are fully responsive to the needs of children and adults, we work together to meet the great and small desires of people every day. "
Tanja Grallert and her team of 17 pedagogues are happy about the trust that numerous regular customers – companies and private individuals – have shown. "My clients entrust me with the most valuable thing in life: their children. That's a special thank you for our work, "she says.
Finally not to forget her dog called "happy". She is not an ordinary dog because her lovely "happy" is trained in man trailing. She also supports Cleverly at special events and with her lovely and sunny personality.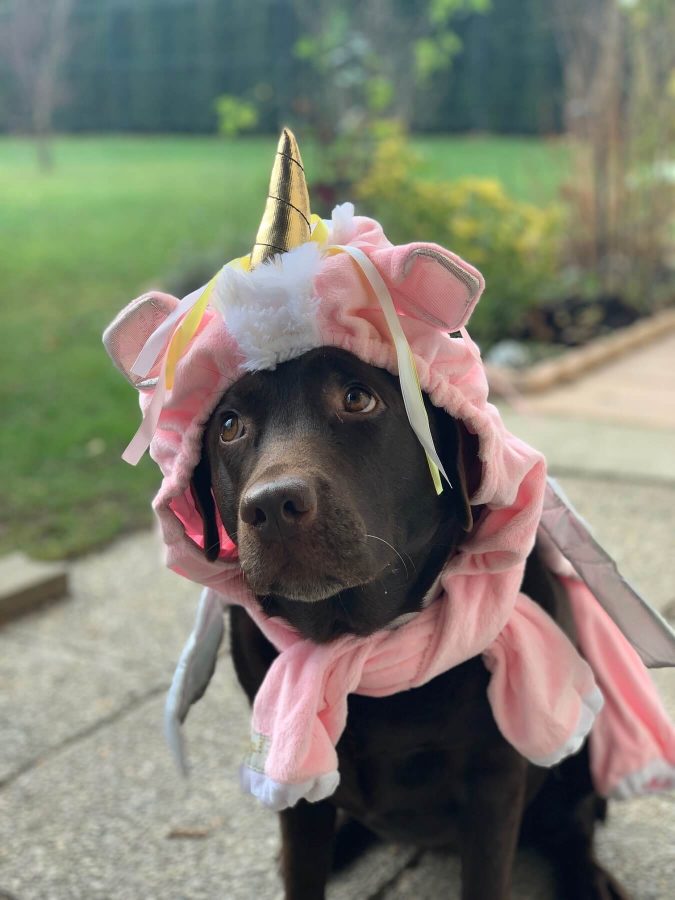 You can find us also on Instagram and Facebook.
[/col]
[/row]
[blog_posts style="normal" columns="3″ columns__md="1″ cat="416″ image_height="56.25%"]
[gap]
[ux_instagram_feed username="cleverlyfamilyevents" type="slider" width="full-width" columns="6″ slider_nav_color="light"]