[page_header height="500px" type="subnav" align="center" title="Wedding & Eventcare" title_case="uppercase" bg="3379″]
[gap]
[row]
[col span="8″ span__sm="12″]
Loving child care at weddings and family events
Weddings and family events are a great opportunity to spend some quality time with family and friends. Cleverly makes sure that every party turns into an unforgettable event for all the children as well. While the grown-ups celebrate together the little ones have loads of fun thanks to our child care services.
There is a suitable activity for every child, that way creative as well as very active kid's can make the most out of their experience. The Cleverly play area offers arts and crafts, face painting, drawing, singing and dancing. The children can also play lively games. Once the hunger sets in, our lovely pedagogues look after the kids while they eat. When it's time for the sandman to come we will help the little ones fall asleep in no time.
Child care services as 'party within the party'
No matter if it's a wedding or family event, Cleverly always works with an individual hand tailored 'party within the party' concept. This means that the main theme of the party, such as grandpa's 80th birthday, will be integrated into the child care program. That way the children are part of the event, without feeling bored or left out.
[/col]
[col span="4″ span__sm="12″]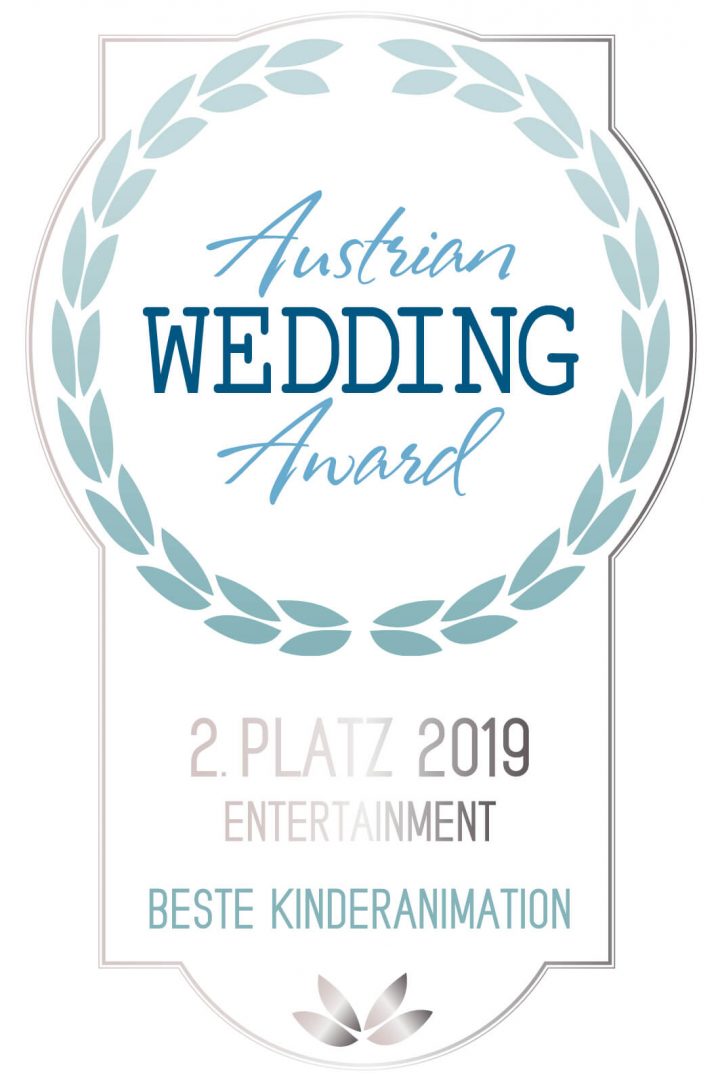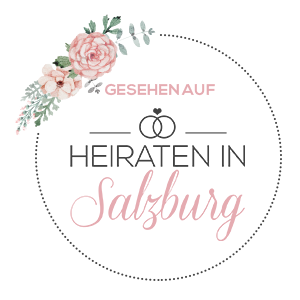 Cleverly on "Getting Married in Salzburg"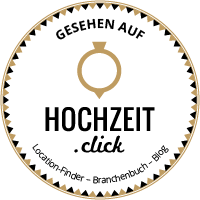 [/col]
[col span__sm="12″]
[blog_posts style="normal" columns="3″ columns__md="1″ cat="454″ posts="20″ image_height="56.25%"]
[/col]
[/row]